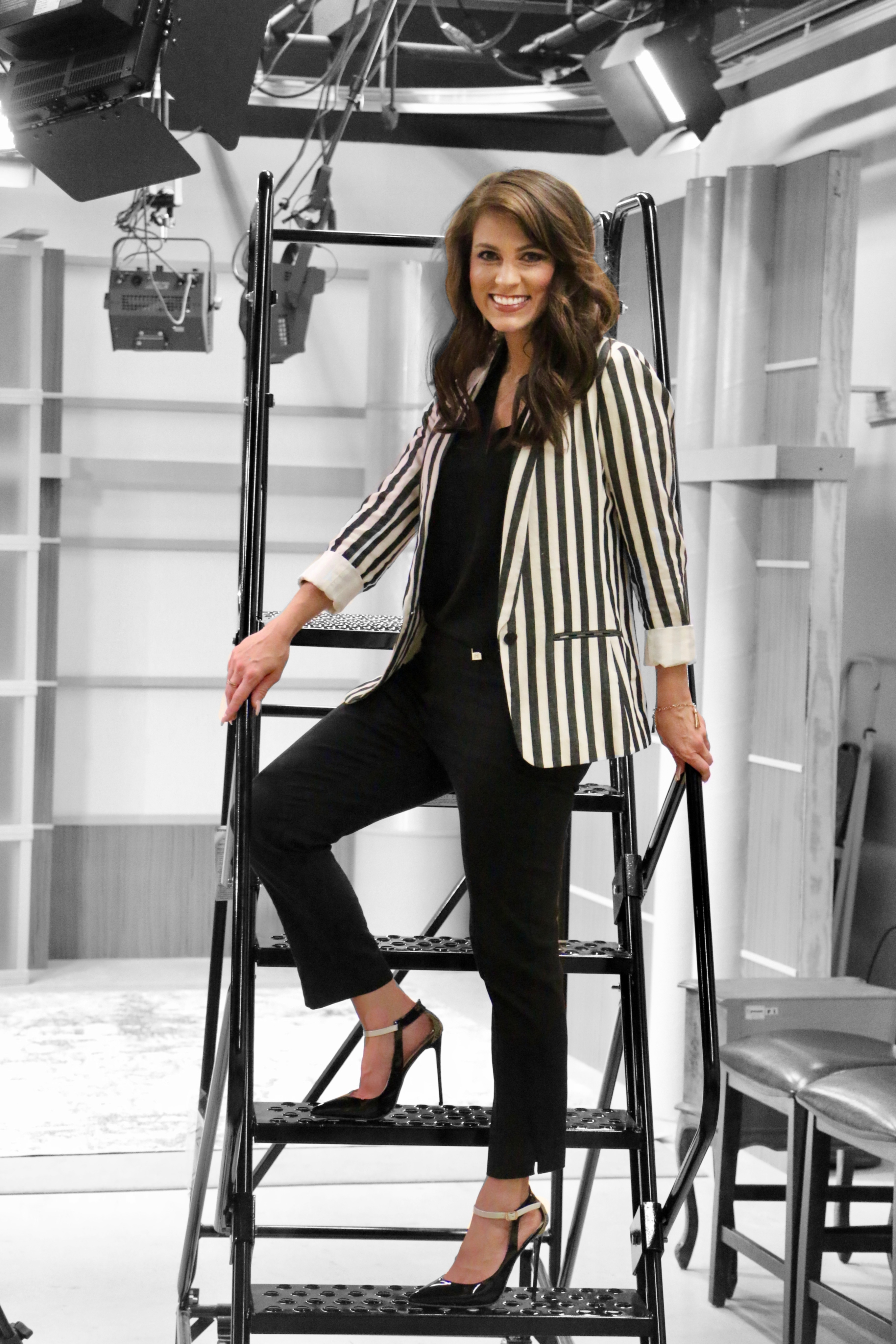 Hi, I'm (Dr.) Tiffany Eurich
I've spent decades in the communication industry (TV personality, university professor, comm strategist, & entrepreneur) so I know a thing or two about how to get your business noticed, your brand elevated, and your expertise recognized.
Call me crazy, but I think great ideas should get noticed. That's why I'm helping you crack the code when it comes to media coverage.
You're ready to step into your expertise, get all eyes on your brand, and watch your business take off.
Let's go!